Developed around the patient centered medical home concept, we are devoted to comprehensive health care being provided to all. We have a multitude of providers and licensed staff with knowledge of our patients and community needs. We provide comprehensive continuity of care. 


8762 Hwy 182 Opelousas, LA 70570
Comprehensive Range of Health Conditions We Treat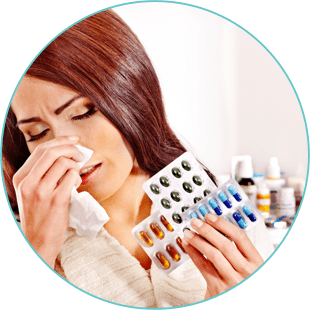 FAMILY PRACTICE
Family Practice is the work of a doctor who provides primary healthcare to members of the local community according to Oxford Dictionary. We couldn't agree more at SWLPHC!
Our Family medicine doctors can treat and monitor various chronic diseases and conditions, including diabetes, high blood pressure (hypertension), kidney disease, heart disease, high cholesterol, arthritis, skin problems, and breathing issues caused by conditions like asthma and chronic obstructive pulmonary disease (COPD) to name a few.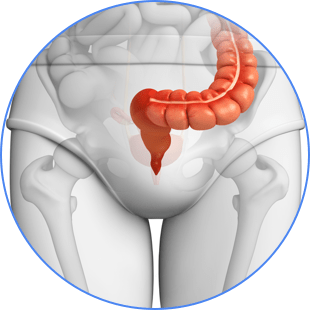 ONSITE LABORATORY
Our onsite laboratory is certified to perform a wide variety of testing. With on-site lab work, we speed up the turnaround time for your lab tests or care development because of the dedicated lab staff on-site. Your product samples can be taken directly from production to the lab for quick testing saving you time and headaches when visiting your healthcare provider.
CHRONIC DISEASE MANAGEMENT
According to HealthCare.Gov, Chronic Disease Management is an integrated care approach to managing illness. This is also a comprehensive approach which includes screenings, check-ups, monitoring and coordinating treatment, and patient education.
We at SWLPHC don't want you to do it alone; we want to be a part of your journey towards better health and wellness!
Chronic Disease Management – HealthCare.gov Glossary https://www.healthcare.gov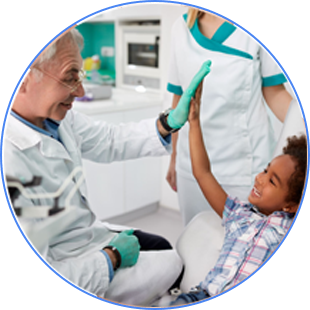 LOUISIANA CHIP MED PLAN
The Louisiana Children's Health Insurance Program (LaCHIP) provides health coverage to uninsured children up to age 19. It is a no-cost health program that pays for hospital care, doctor visits, prescription drugs, shots and more. At SWLPHC, we are pleased to work with this program to provide you affordable quality care for your children and teens.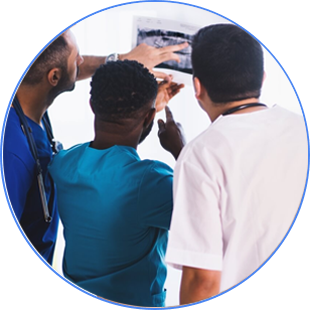 PODIATRY
A full range of comprehensive foot care that addresses podiatric sports medicine, diabetic foot care, arch/heel pain, hammertoe, foot/ankle injuries, nail/foot disease, bunions, plantar fasciitis, and wound care.
We help you to address:
Podiatric sport medicine
Diabetic foot care
Arch & heel pain
Foot injuries, ankle injuries, nail & foot disease
Hammertoes and Bunions
Plantar fascitis, wound care, & more.
NUTRITIONAL EDUCATION
Nutritional education teaches the science of nutrition and we health professionals play an important and different role in educating an individual in the clinic, community, or long-term health-care facility. We don't take these responsibilities lightly and we consider it a privilege to be your provider of choice for co-partnering with you on your wellness plans. Our goal is to provide you with a set of learning experiences designed to facilitate your voluntary adoption of eating and other nutrition-related behaviors conducive to health and well-being.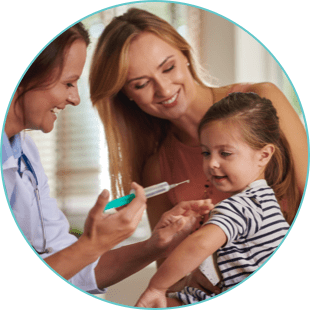 KID MED / IMMUNIZATIONS
SWLPHC provides outpatient services such as kids' checkups and immunizations. We are a great place to visit when asking about a condition that might need further study from a pediatrician or specialist. Children tend to pick up illnesses more easily since COVID, and you should expect to make routine visits to a primary care provider for your child's general health and safety. Our Primary Health Centers are a great place to start!
We help you to address:
School sports physicals

Kids clinic minor emergencies

Plus a whole lot more!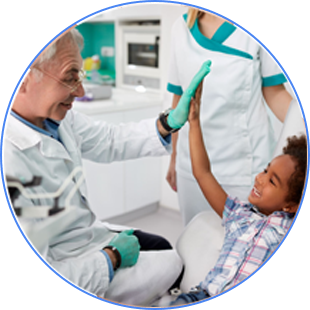 PEDIATRICS
We love kids! Our physicians deal with the health and medical care of infants, children, and adolescents from birth up to the age of 18 in the targeted Southwestern Louisiana communities we serve.
Encompassing the needs of the whole child, including:
Physical
Mental
Emotional, and
Social structure.
Our team of pediatric professionals is dedicated to the development and care of all babies and children in our communities and parishes served. Contact us for a scheduled appointment for your child!
This page is intended for informational use only and not medical advise. Please call our office to schedule an appointment.
What do we mean by "Patient-centered" Care?
Patient-centered care focuses on the patient and the individual's particular health care needs. Among many benefits, patient-centered care is associated with a higher rate of patient satisfaction, the patient's adherence to suggested lifestyle changes and prescribed treatment, better outcomes and more cost-effective care. Check out our Patient-Centered Medical Care Home" video and learn more about the benefits of our Patient-Centered Medical Care.
Patient-centered Care definition – PubMed https://pubmed.ncbi.nlm.nih.gov

8762 Hwy 182 Opelousas, LA 70570
We love serving all families in our SW Louisiana communities. Get in touch with us today regarding your medical, dental, mental health or kids' pediatric care.
For emergencies or after-hours care, please dial:
For scheduling appointments, please call our general number below: