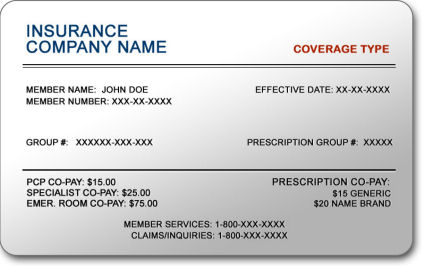 Please bring all medications, insurance cards, picture ID, proof of household income, and if you are a referral, prior medical reports if you have them.
Frequently Asked Questions
What types of services does SWLPHC offer?
We provide primary care services for all age groups. We also provide behavioral health, pediatric and dental care.
What is an FQHC?
A federally qualified health center (FQHC) is a type of provider which provides quality health care services to the uninsured, under-insured and insured residents within a certain community. FQHCs do not discriminate against anyone regardless of their ability to pay for quality health care services.
Is this a free clinic?
No, we are not a free clinic. We do however provide services to all individuals regardless of their ability to pay. Our clinic works on a sliding fee scale for the uninsured.
What documents are needed when I arrive for my appointment?
A Louisiana State I.D. (Driver's License), proof of household income, and insurance card.
What are the hours of operation?
Medical hours of operation – Monday, Tuesday, Thursday, and Friday 8AM-5PM and Wednesday 8AM-8PM. Dental hours of operation – Monday-Friday 8AM-5PM and every other Saturday 8AM-12PM.
What type of payments are accepted?
We accept third party payments from Medicaid, Medicare, and private insurance. or under-insured. We also accept cash, checks and all major credit cards. In addition, we accept sliding fee scale based on income and family size.
Can I schedule and appointment or walk-in?
Calling to schedule an appointment is encouraged to ensure you receive a set date and time. Walk-ins are always welcomed.

8762 Hwy 182 Opelousas, LA 70570
We love serving all families in our SW Louisiana communities. Get in touch with us today regarding your medical, dental, mental health or kids' pediatric care.
For emergencies, please dial:
For after-hours care, please call: