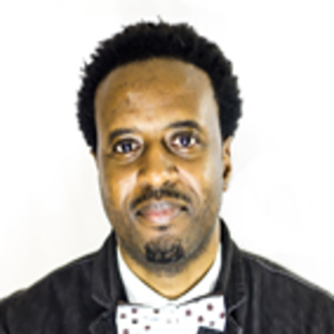 Dr. Leone Elliott, MD, MBA Medical Director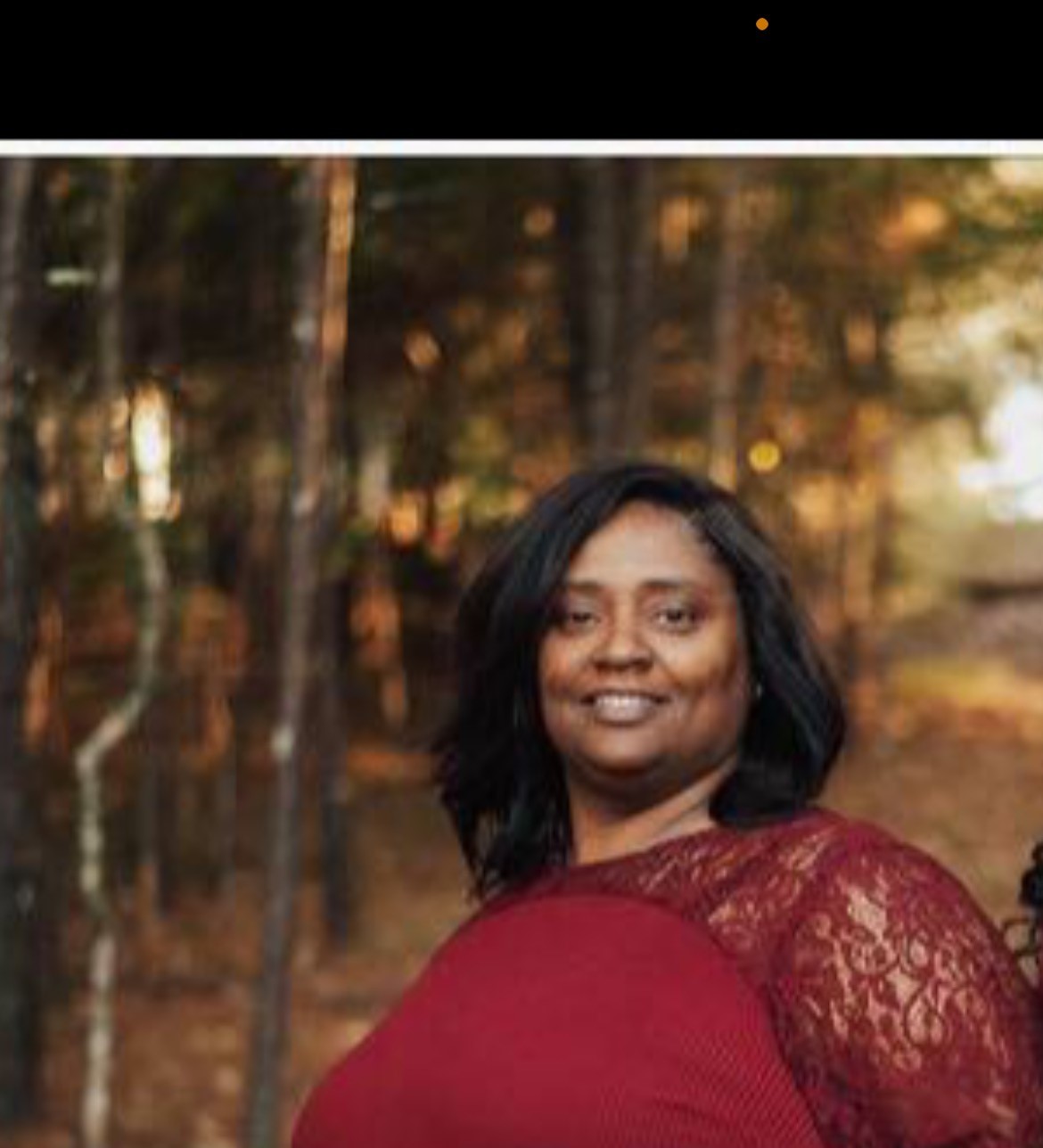 Ms. Nikki Toussaint, Family Nurse Practitioner
Ms. Christine Boutte, Family Nurse Practitioner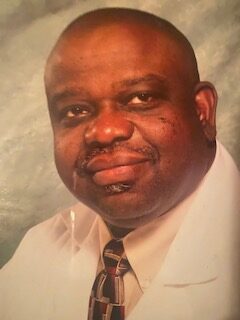 Dr. Melvin Trotter, Podiatrist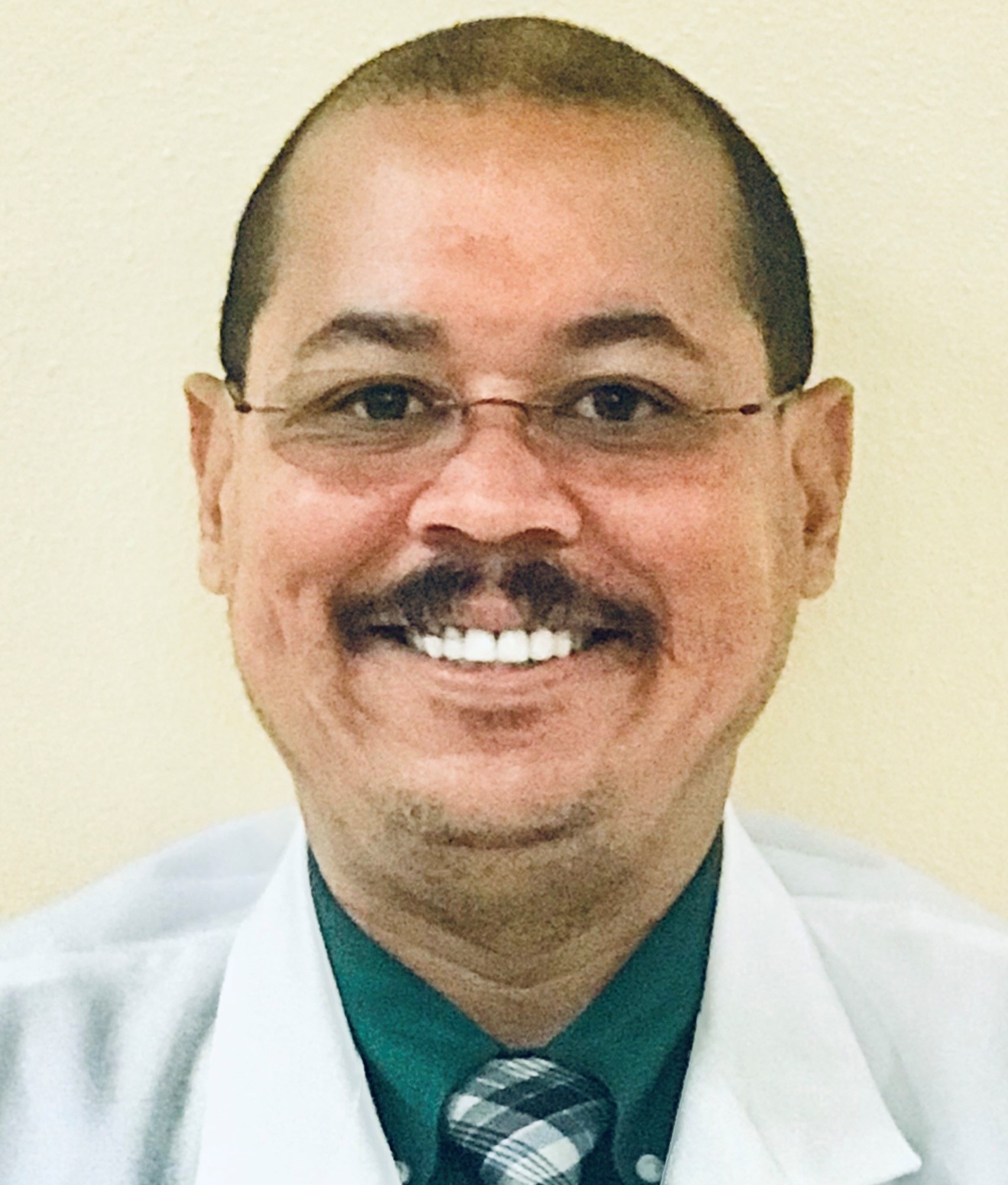 Mr. Brad Bertrand, Family Nurse Practitioner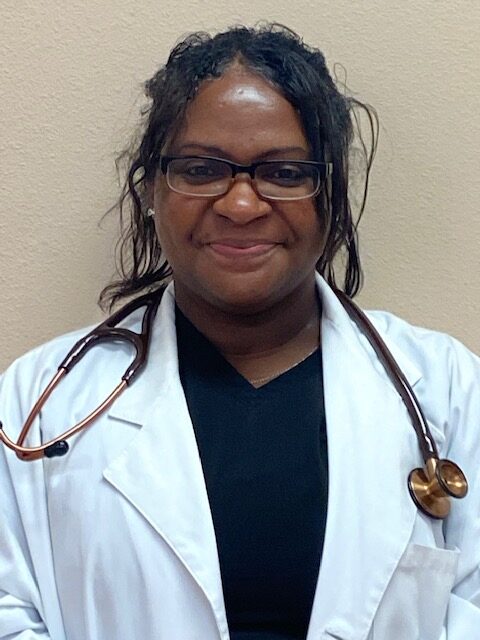 Ms. Sondra Cummings, Family Nurse Practitioner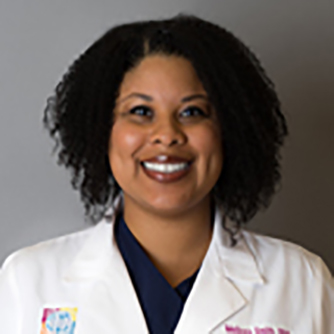 Dr. Melissa Smith, Dental Director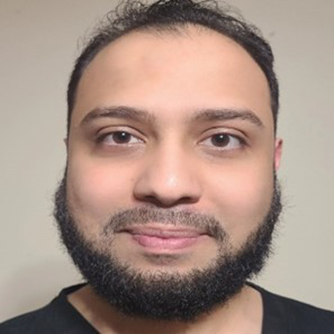 Dr. Tariq Swati, Staff Dentist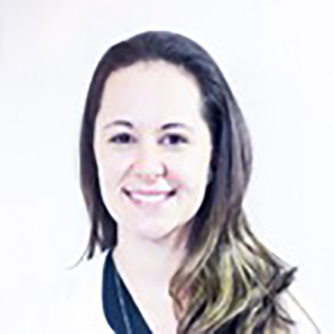 Ms. Lauren Leday, Dental Hygienist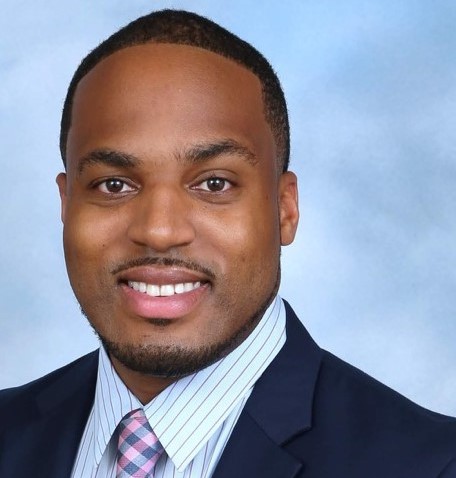 Dr. Alexis Pierre, IV, Staff Dentist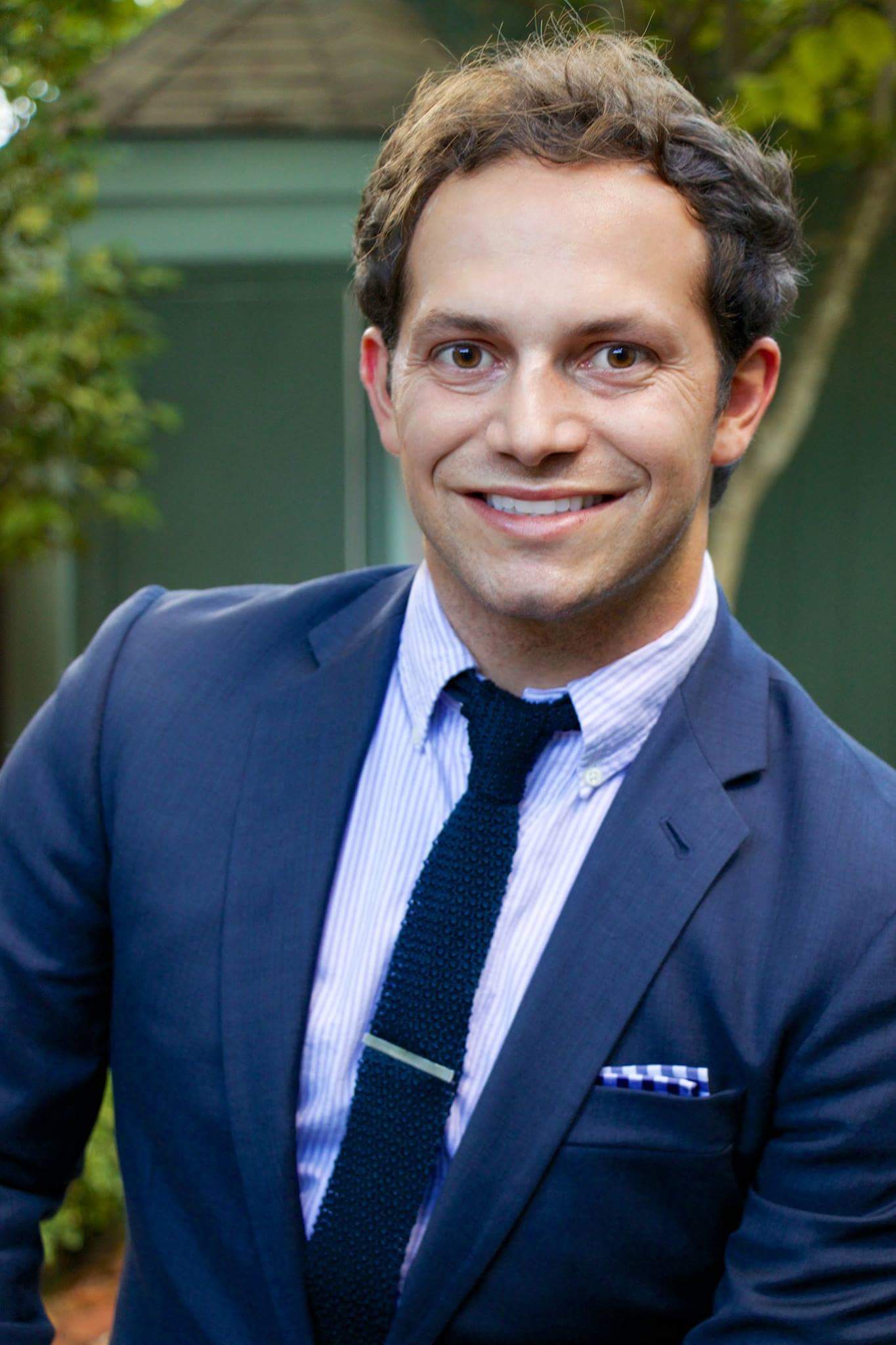 Dr. Reid M. Owens, Staff Dentist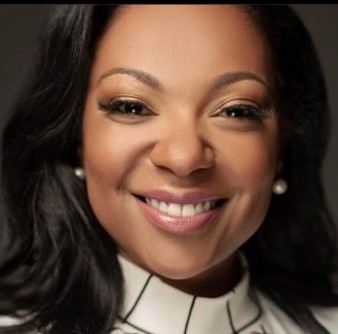 Dr. Ashley Doucette, MPH, Psychiatrist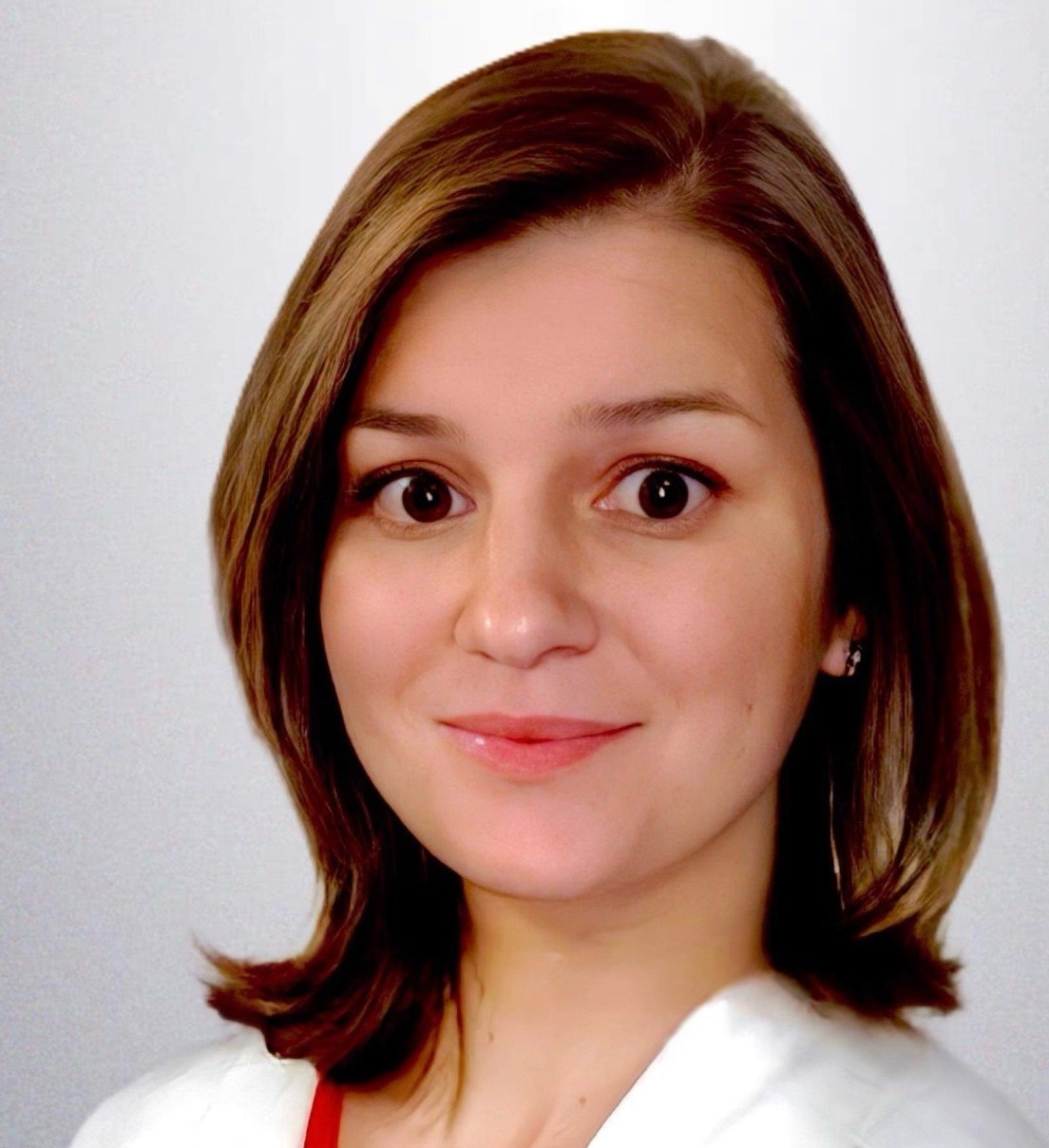 Ms. Tama Stears, LMSW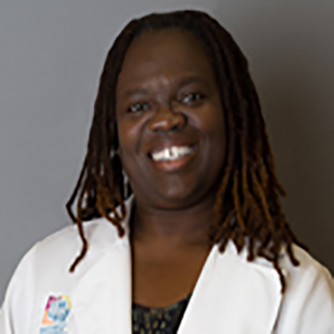 Dr. Mia Singleton-Ben, Staff Pediatrician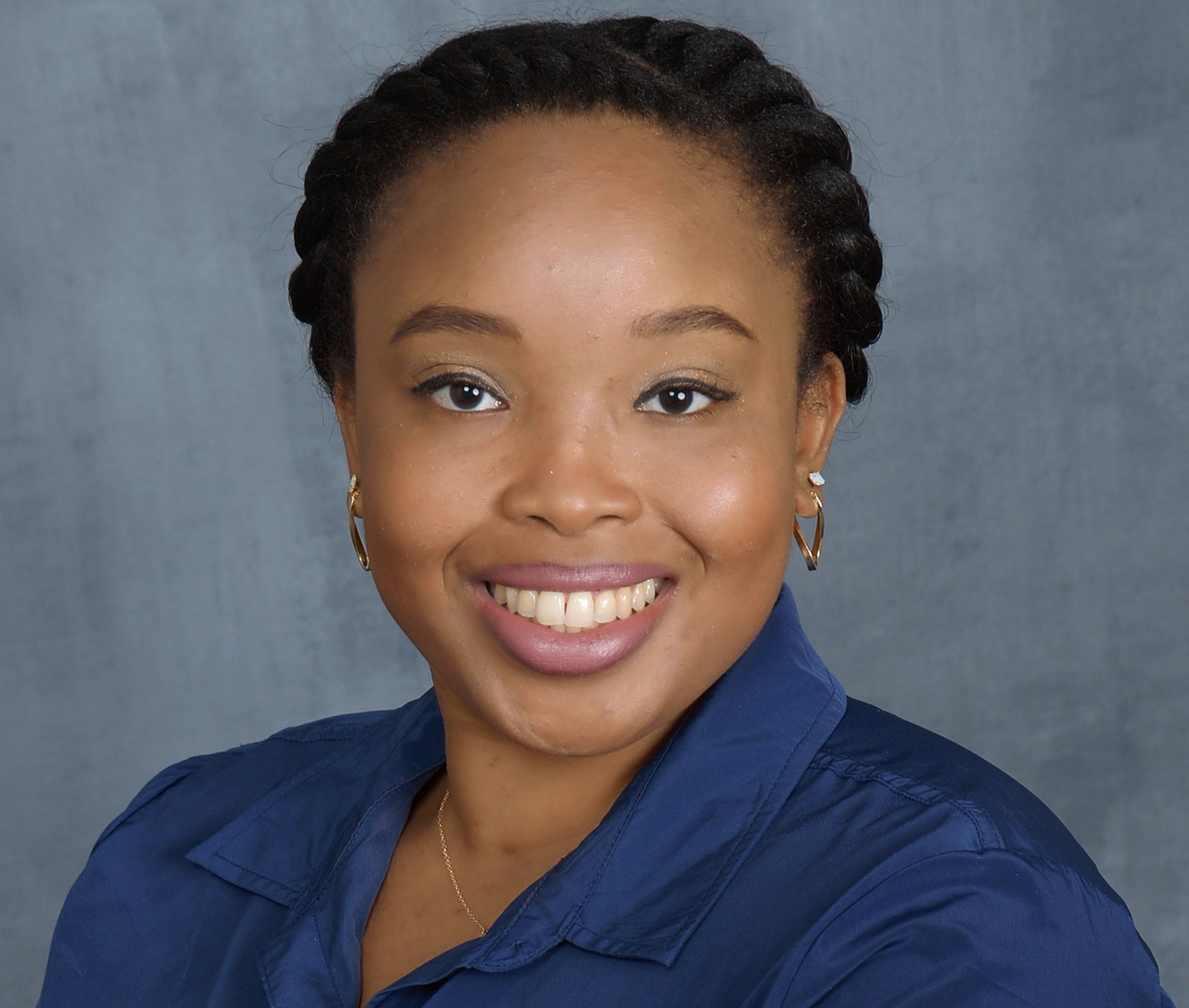 Dr. Jessica Blanding Hooper, Staff Pediatrician

Community
Goal: Provide increased capacity to improve  services that promote health and well-being.

Accessibility
Goal: Increase access to comprehensive, high-quality health care services.

Acceptability
Goal: Increase sensitivity and conformity to the wishes and expectations of patients and their responsible families and caregivers.

Availability
Goal: Increase affordable medical care services and insurance for the uninsured and under insured.