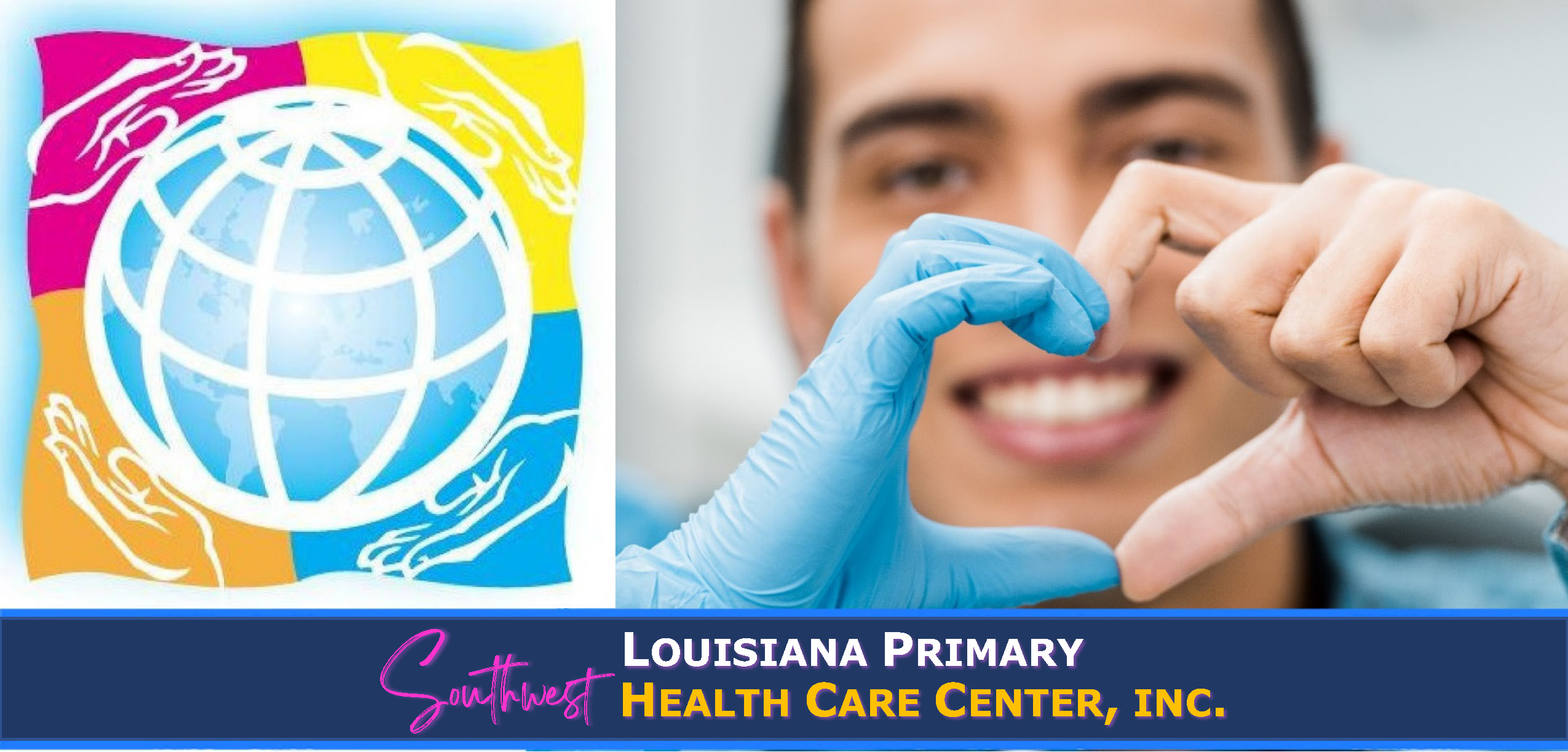 MEDICAL
Developed around the patient centered medical home concept, we are devoted to comprehensive health care being provided to all. 

DENTAL
We provide exceptional care to help you achieve and enjoy a lifetime of healthy beautiful smiles. Our highest priority is your care and comfort.

MENTAL HEALTH
If you or someone you know is feeling overwhelmed by COVID or life in general, help is available. Experienced specialists are here for you!

PEDIATRICS
We provide evaluation, treatment and diagnostic services specializing in care of infants, children, and adolescents up to age 21.
Helping people live better since 1993
OUR PROMISE
To deliver comprehensive quality health care services by improving the accessibility, availability, and acceptability of such services to the people within the service area.
Southwest Louisiana Primary Health Care Center is Joint Commission Accredited and PCMH (Patient Centered Medical Home) Certified through Joint Commission.  We are an FTCA Deeming Facility.  Our Health Care Centers are non-profit corporations governed by a Board of Directors.
60+
Employees
15+ Providers
Important information for patients
Please bring all medications, insurance cards, picture ID, proof of household income, and if you are a referral, prior medical reports if you have them.
A secure online patient portal website gives patients convenient 24/7 access to personal health info  from anywhere with an Internet connection. Coming soon!
Here you'll soon be able to download helpful forms that you can fill out before your visit and save time when you come for your appointment. Coming Soon!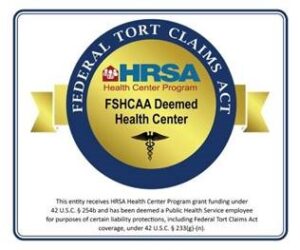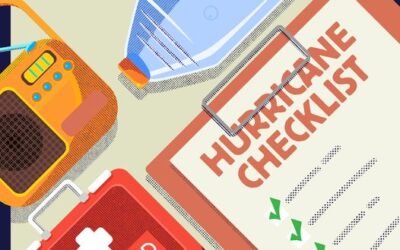 Today is the first day of #hurricaneseason, officially from June 1-November 30. Now is the time to review and update your personal and family game plans. See more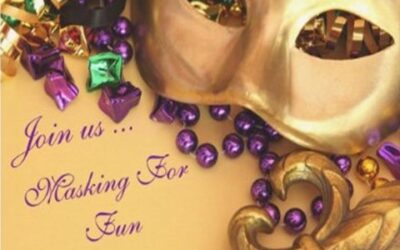 Celebrating Your Wellness for 30 Years! A big THANK YOU to the entire community who masked up and celebrated with us during our 30th Anniversary on February 4, 2023. We sincerely appreciate the lifetimes that we've shared with each of you in improving and maintaining...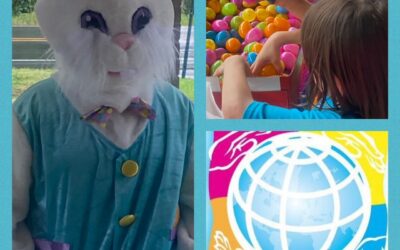 A great time was had by all ages this April during our Annual Easter Hunt! SWLPHC welcomed kids and adults from far and wide as we shared the love and spread wellness tidbits all around. Take a look at some of your community photos from the event.  

Community
Goal: Provide increased capacity to improve  services that promote health and well-being.

Accessibility
Goal: Increase access to comprehensive, high-quality health care services.

Acceptability
Goal: Increase sensitivity and conformity to the wishes and expectations of patients and their responsible families and caregivers.

Availability
Goal: Increase affordable medical care services and insurance for the uninsured and under insured.
Testimonials from our patients

Love the service; the staff is very friendly. I would recommend anyone to come.
Deidra Senegal, Opelousas
I have been coming here for about 11 years. I have 3 kids that come here. The Staff is very nice and courteous…
Free Anna Jenkins
We love serving all families in our SW Louisiana communities. Get in touch with us today regarding your medical, dental, mental health or kids' pediatric care.
For emergencies, please dial:
For after-hours care, please call: