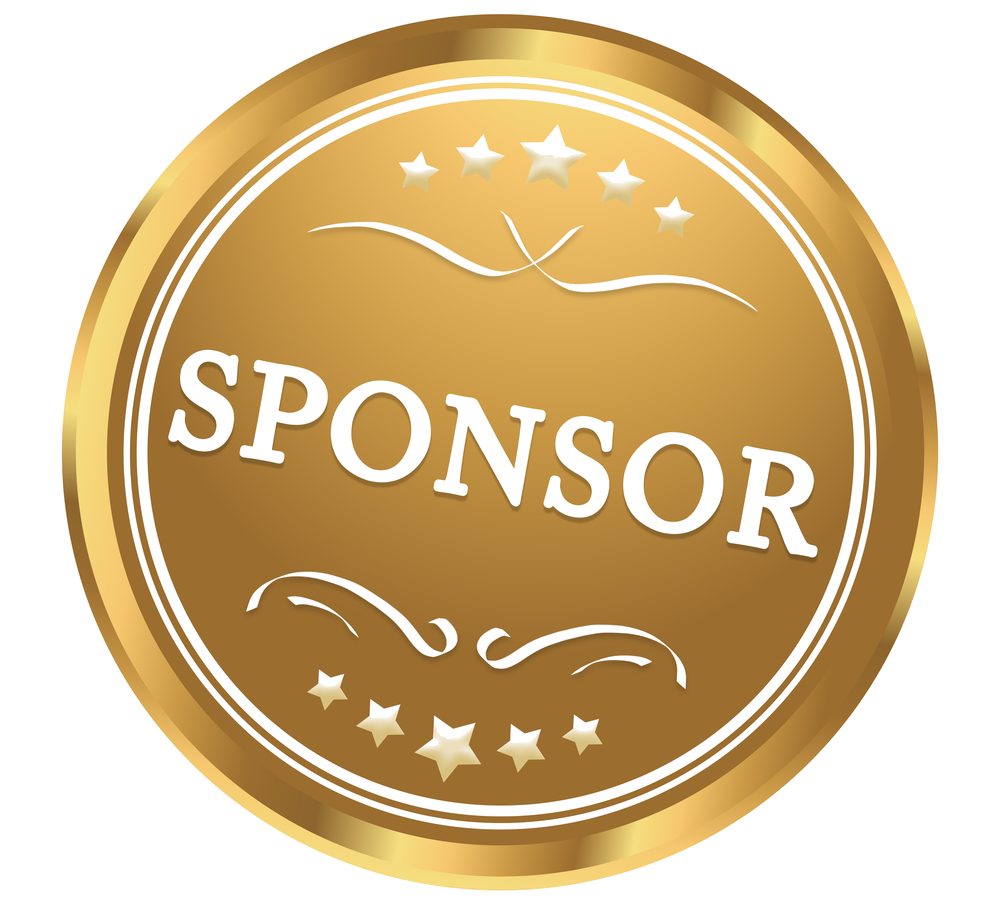 Iberia Comprehensive Community Healthcare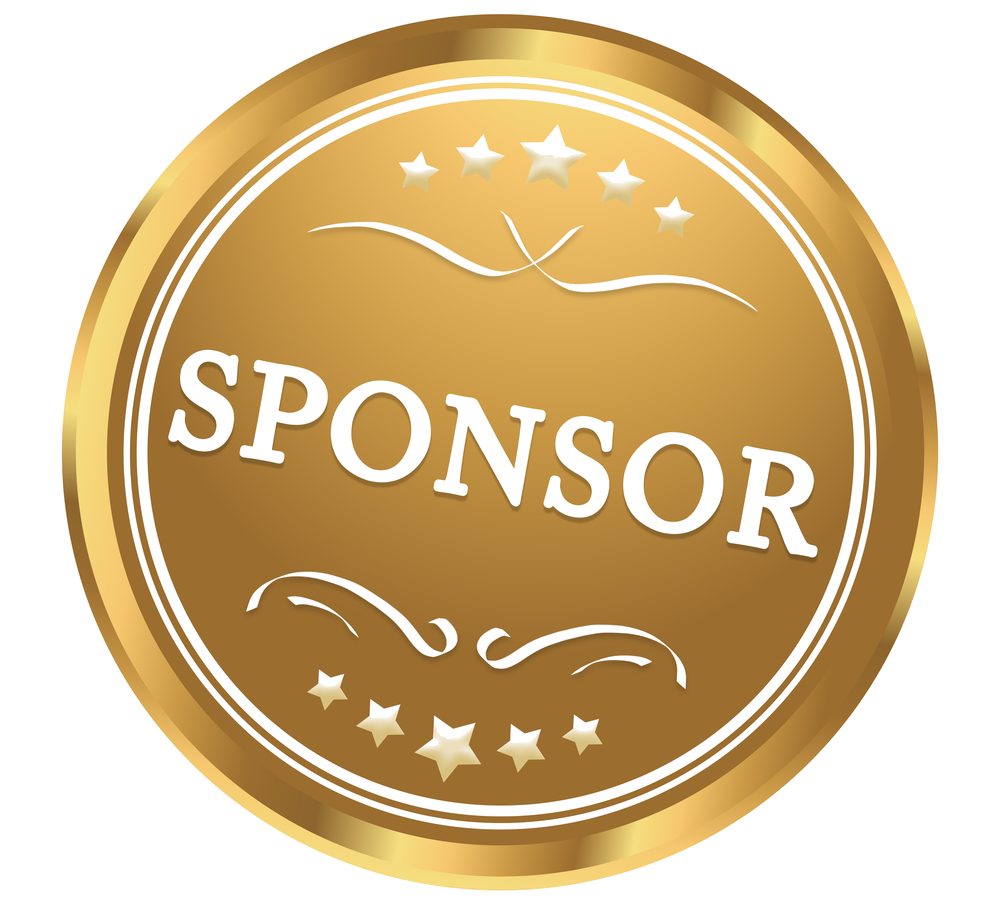 Louisiana Healthcare Connections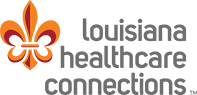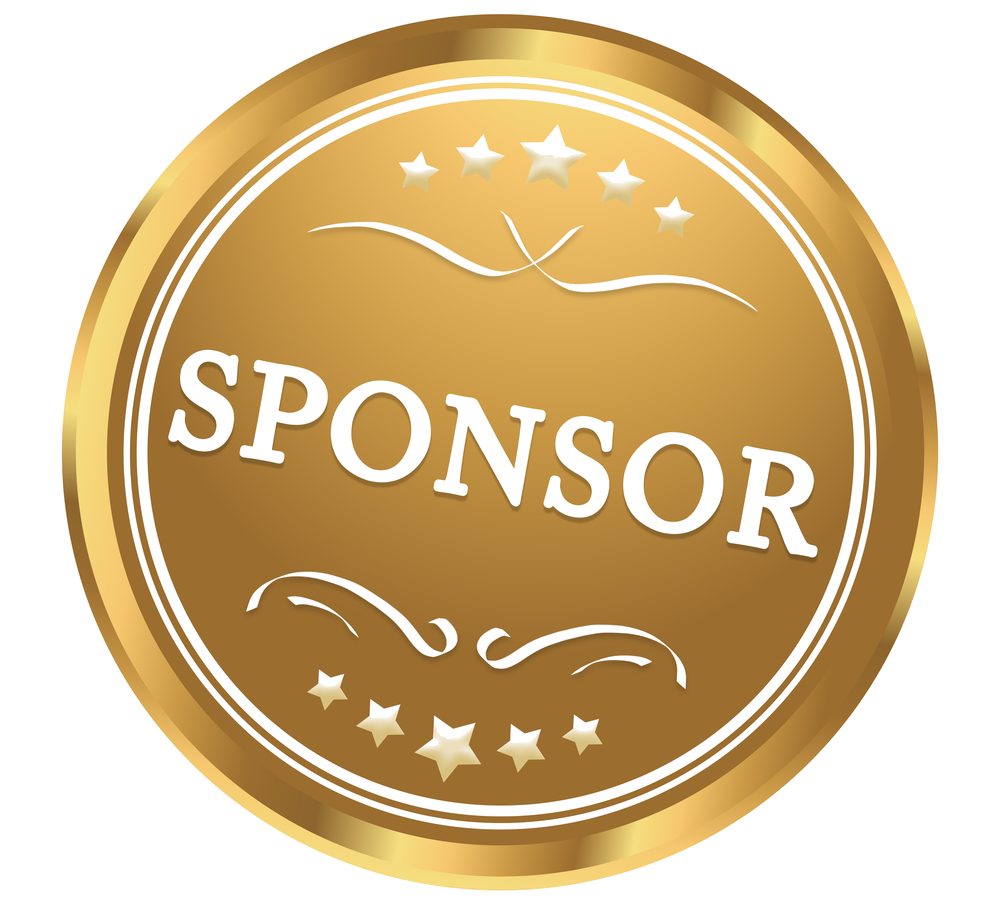 Noah Fa-Kouri Plumbing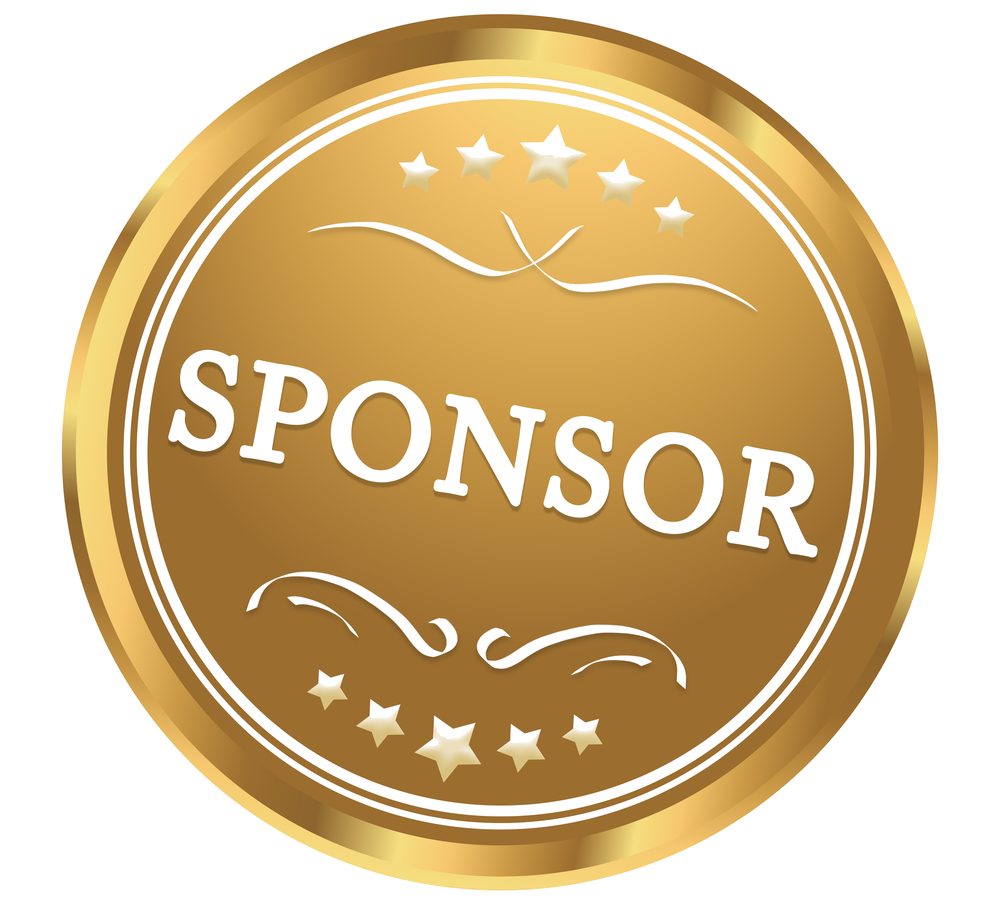 Hollier Electrical Service, Inc.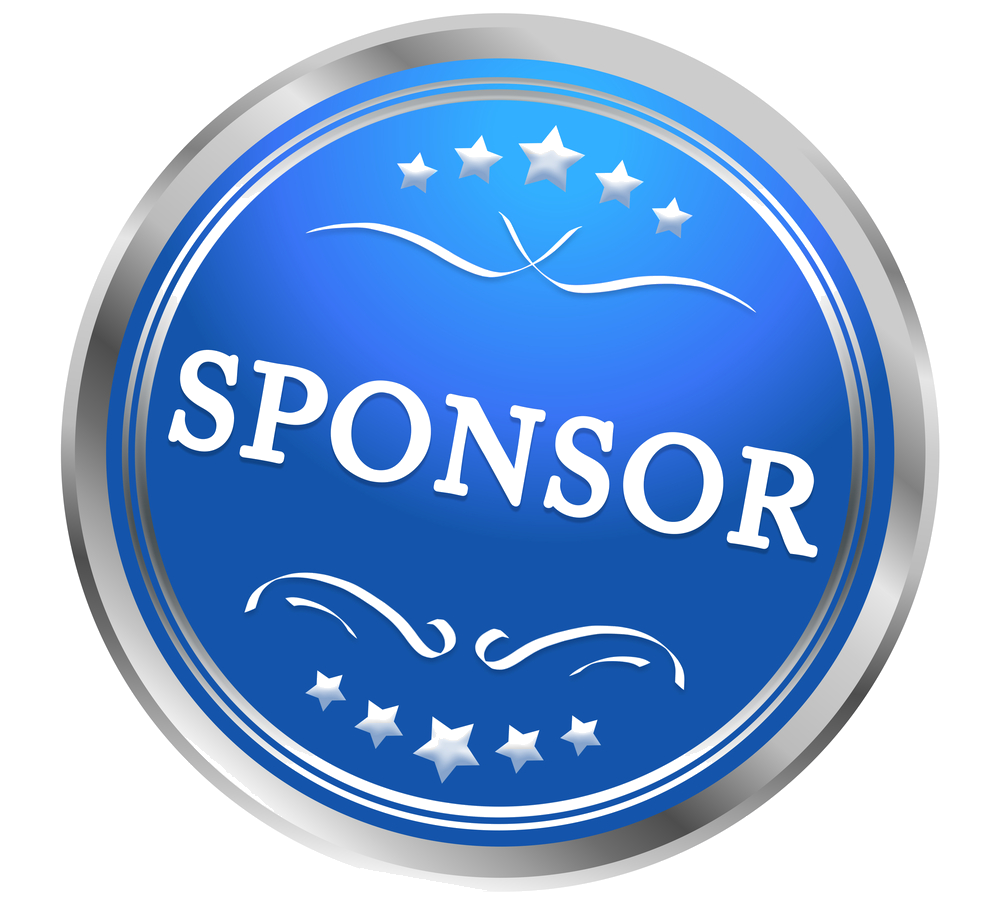 Louisiana Primary Health Care Centers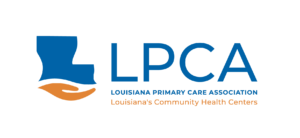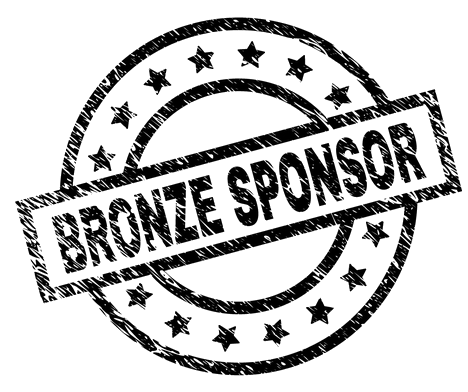 Williams Progressive Life & Accident Insurance Co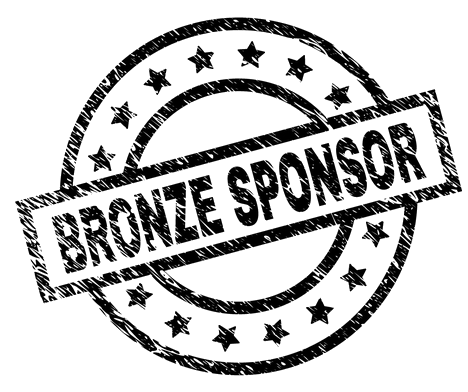 Russell's Food Center, Inc.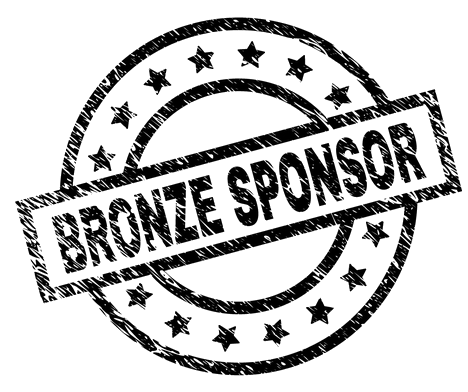 Josie G. Frank, Esq. | Arbitration & Mediation Services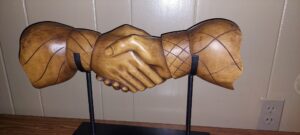 Phone:  337-331-0936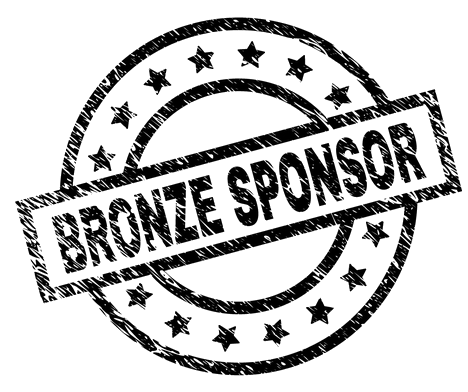 Glorious Expressions Hair Salon & Boutique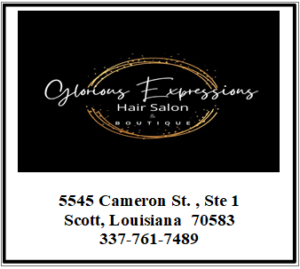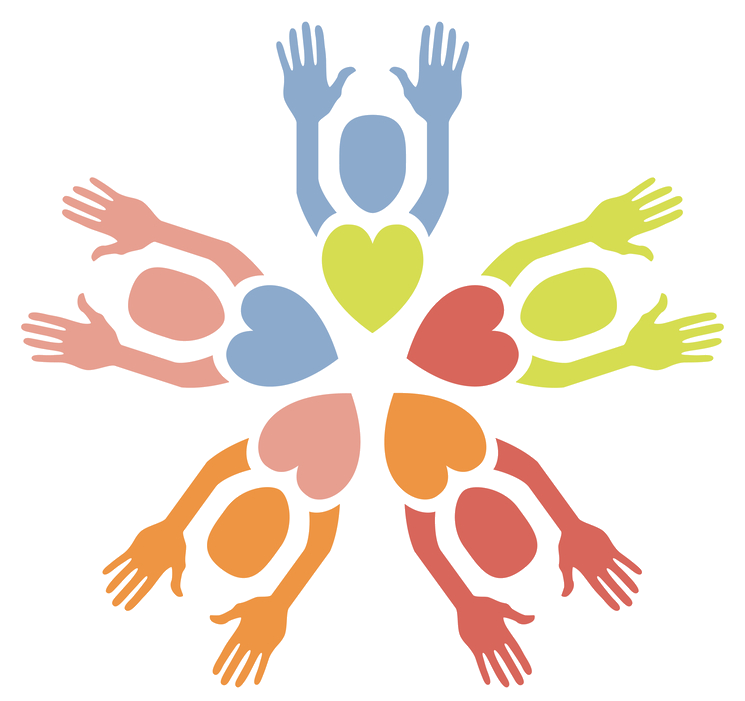 Community Chronicles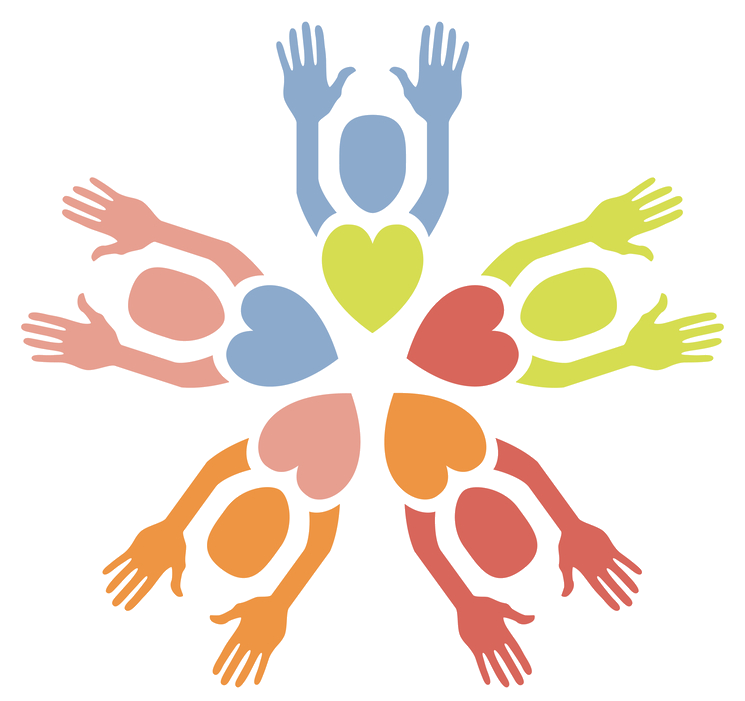 DJ Javon Hawkins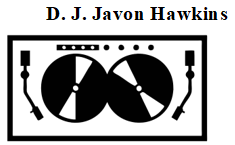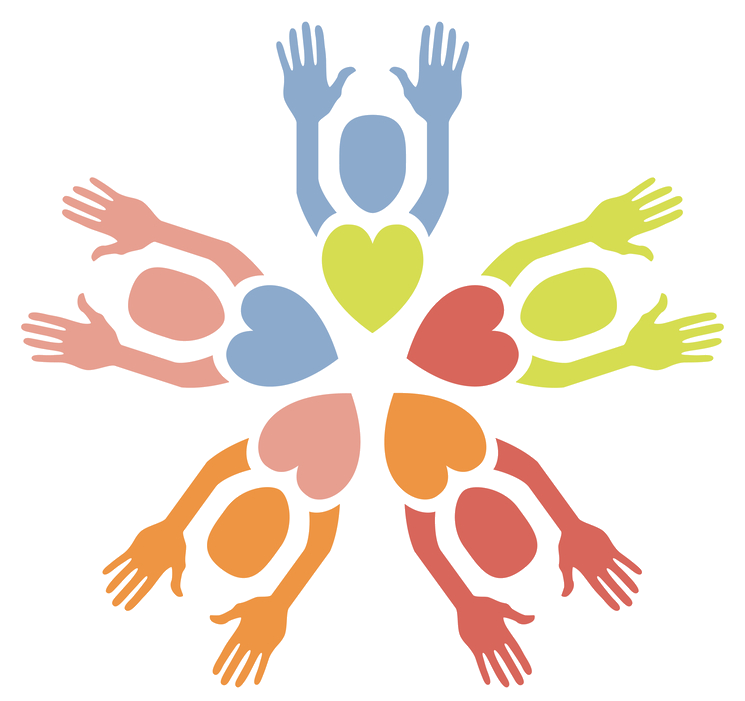 Sunny's Audio Video


Community
Goal: Provide increased capacity to improve  services that promote health and well-being.

Accessibility
Goal: Increase access to comprehensive, high-quality health care services.

Acceptability
Goal: Increase sensitivity and conformity to the wishes and expectations of patients and their responsible families and caregivers.

Availability
Goal: Increase affordable medical care services and insurance for the uninsured and under insured.